2022 YAMAHA YXZ1000R, 1000R SS, XT-R & TURBO
 For the new year, Yamaha returns with their pure sport offering powered by a 998cc triple-cylinder engine equipped with either a full-manual five-speed transmission, the 2022 Yamaha YXZ1000R. It's still the industries only machine with a stick shift, 5-speed transmission. The original pure sport machine is offered in our favorite, Yamaha Blue for $20,499.
  The paddle shifting 2022 Yamaha YXZ1000R SS can be had for the same price in Yamaha Blue or in the Black XT-R package for $23,299. That version will get you a Warn winch, Maxxis Carnage tires, beadlock wheels, extra lighting, a rear view mirror and roof.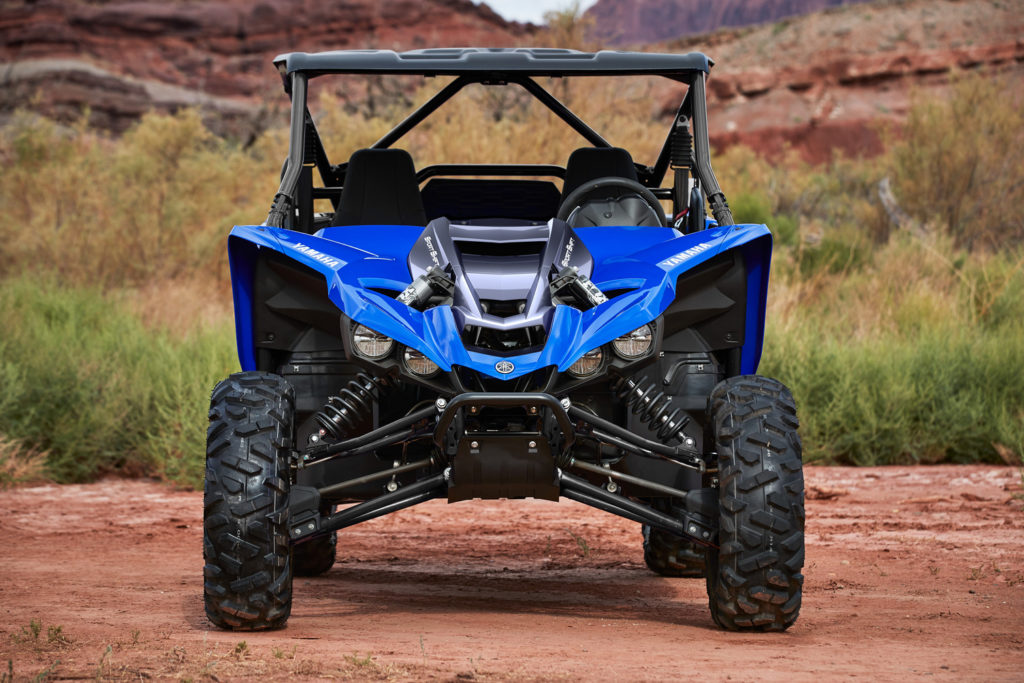 According to Yamaha, all YXZ models are equipped with Yamaha's premier Real World Tech features including On-Command with 2WD, 4WD Limited Slip, and 4WD full-differential lock, Yamaha's exclusive torque- and speed-sensitive Electric Power Steering (EPS) oversized rear-mounted radiator and  fully-adjustable FOX 2.5 Podium RC2 shocks. . There has not been any LE models announced for 2022 yet but all models have prewiring for the Yamaha Adventure Pro GPS.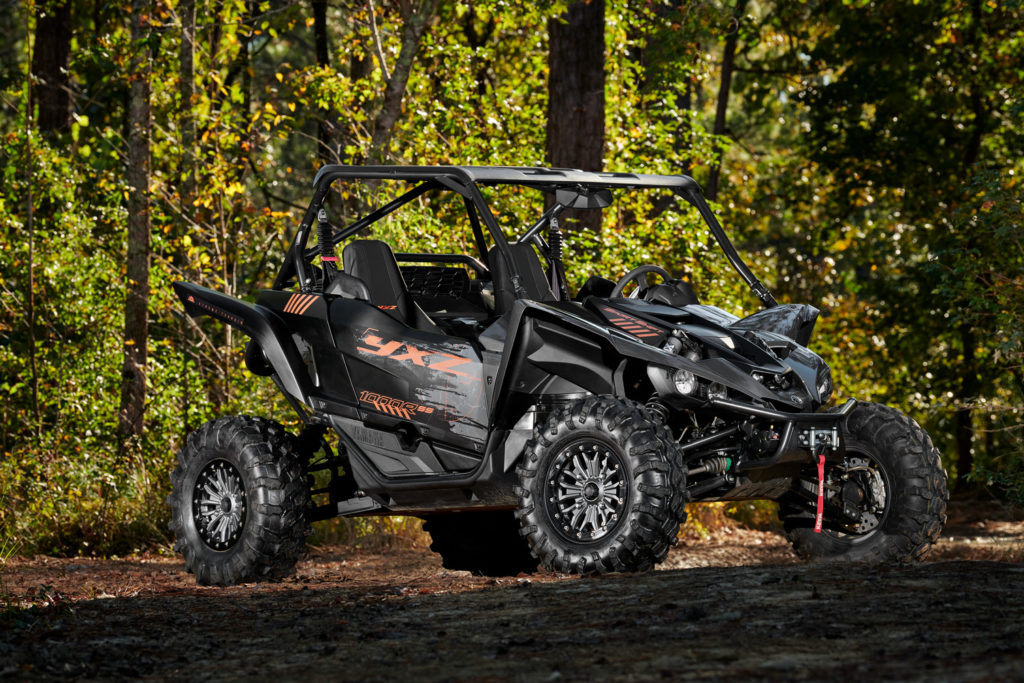 While at the dealer you can add on the $5,999.99, Yamaha developed Garrett GT2554R turbo kit that meets Yamaha's high standards of durability, reliability. The new GYTR Turbo Kit is CARB, EPA, and 50-state compliant. See it at ShopYamaha.com now.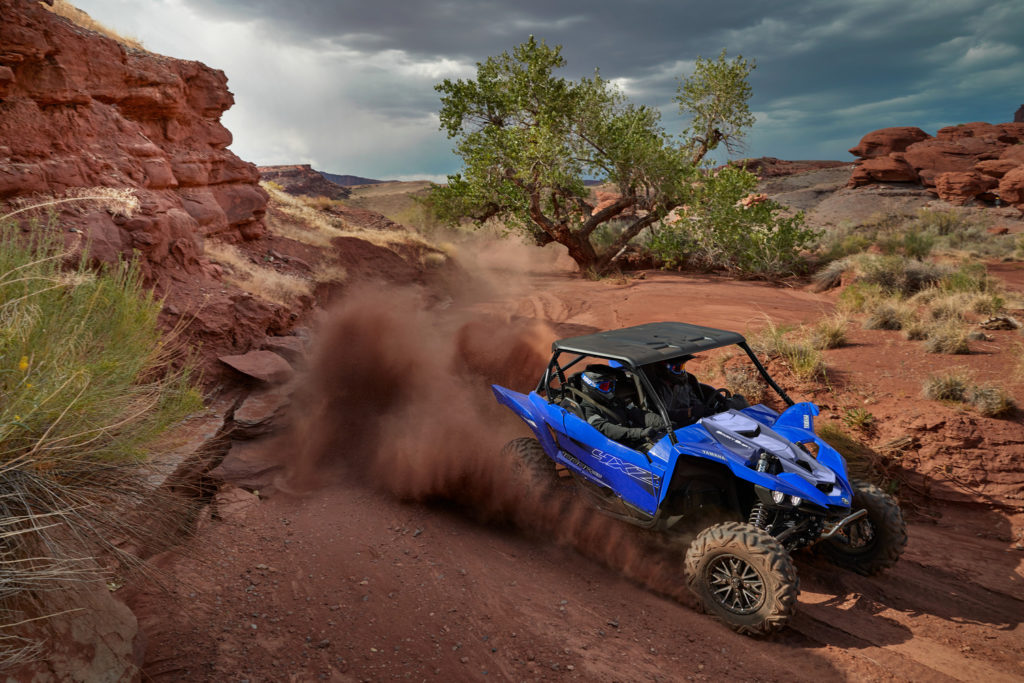 2022 Yamaha YXZ1000R