— Tow rigs of UTV Action readers —
How do you haul your UTV? Flat bed trailer, enclosed trailer, or in the back of your truck? Or, do you tow it with your car? There are many different ways and what ever works for you is fine as long as it gets the job done. Check out the photos below and see 25 examples of how UTV owners transport their machines.
Alex Vasquez
Kyle Hagan
Noah Everett
.
Gil Beynon
Homer Hosner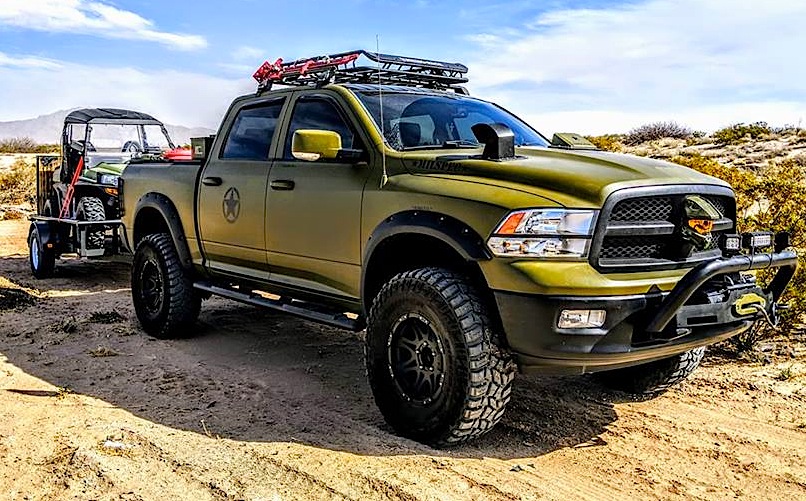 Brian Rhodes
.
Chuck Metcalf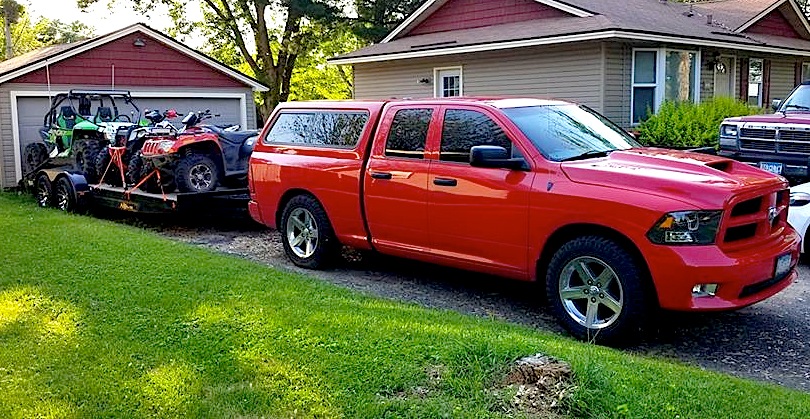 Erik Foreman
.
Houston Klotz
Eric Crane
Steve Slater
.
Mark Jaspersen
Steve Smith
Ryan Few
Tim Maddocks
Mark Miller
Pat Carrigan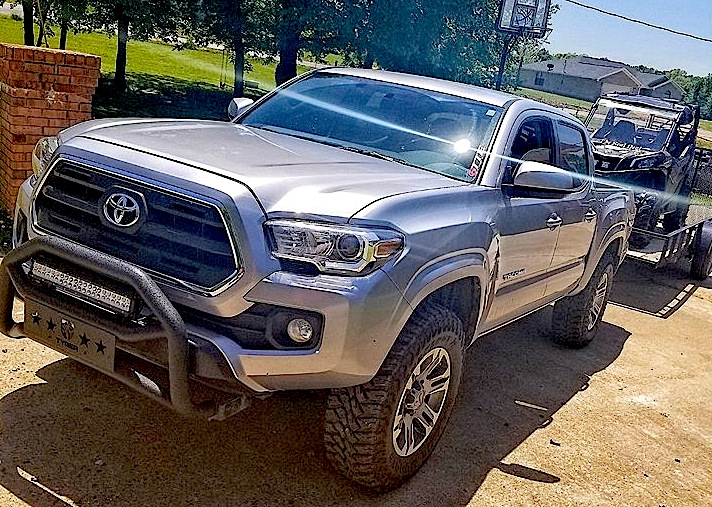 Jeremy Realmuto
Dave Ray
Jeremy Walker
Randall Wright
Jonathan Pfister
Jason Glab
Ronald Baker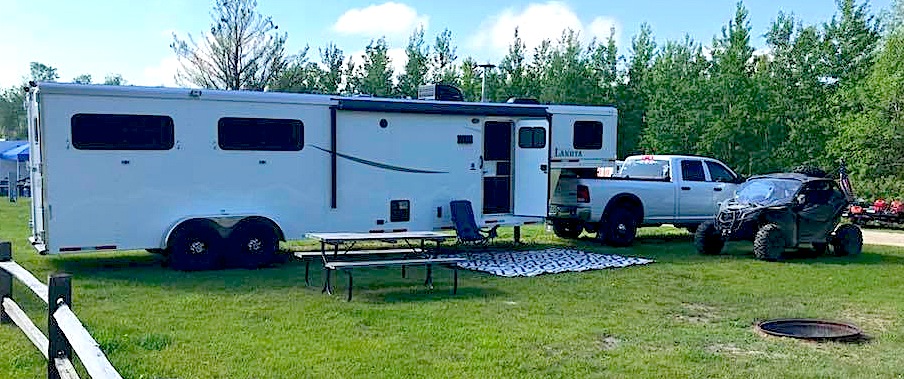 Kevin McGuire
This is part one of this readers' tow rig feature. Next month we'll do part two. So, send us some good photos and information about your machine and tow rig. E-mail it to [email protected] 
If you need to haul your ATV across the US or find that you need to take it with you overseas, get a quote from A-1 Auto Transport inc and save yourself the trouble of figuring out how to do it yourself.
You may like > https://utvactionmag.com/utvs-the-girls-who-love-them/
.
.